Gift Vouchers available online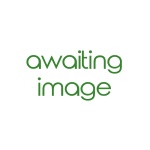 Don't know what to buy a loved one? Too late to receive an item by post? We have the answer with our online gift vouchers!
You can buy a voucher of any value from £1 to £500. Simply enter the amount below and click continue.
How are vouchers sent? Once payment has been processed you will be sent a voucher number by email, which can be printed or forwarded to the recipient.


How are vouchers redeemed? The voucher number can be typed into the Voucher box on the basket page.


What happens if the recipient wants to buy more than the voucher value? The recipient can pay the difference by card or PayPal.


What happens if the recipient does not use all of a voucher? If there is more than £1 remaining on a voucher, a new voucher will be issued.


When does a voucher expire? Vouchers do not expire.


Can vouchers be refunded? Unused vouchers can be refunded to the original purchaser only.


Can vouchers be purchased over the phone? Yes, with a minimum value of £10.


Can vouchers be posted to me? Yes, for an additional 99p charge - allow up to one week.
Currently available to order by Phone only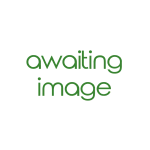 01274 613 222 Mon - Fri / 10am - 3pm (0044 1274 613 222 outside of the UK)